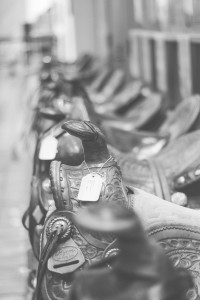 Scholarship Criteria and Application 
Scholarship positions to the Western Art Academy are awarded through the Texas state rodeo associations. The application rules and guidelines can be found on the individual rodeo websites.
Schreiner University sets application requirements and reviews portfolios for individual applicants. All applicants participate in an interview process along with their parents to ensure that the most dedicated young artists are chosen for the program. Please contact the WAA at WAA@schreiner.edu for more information and the cost of the academy session.